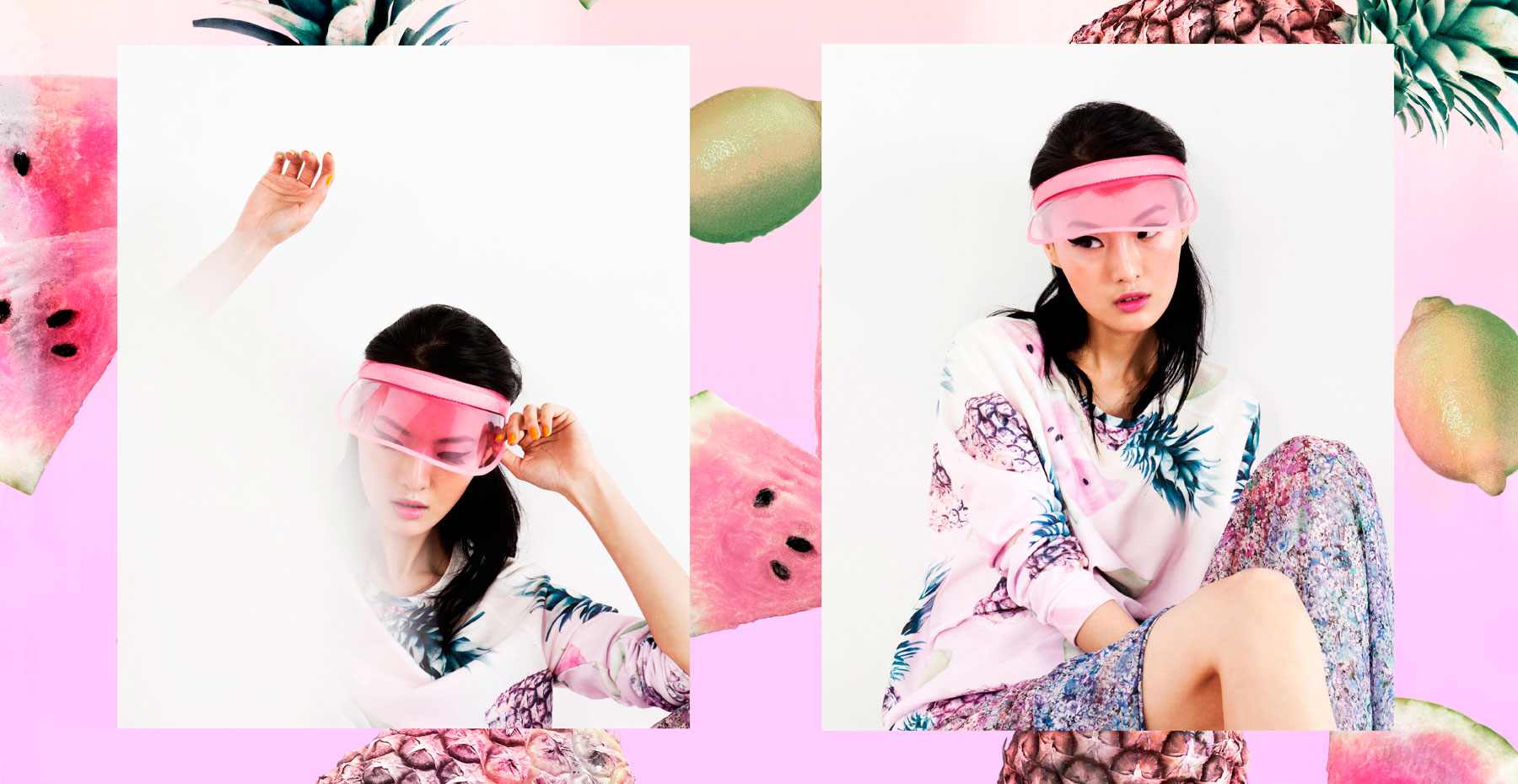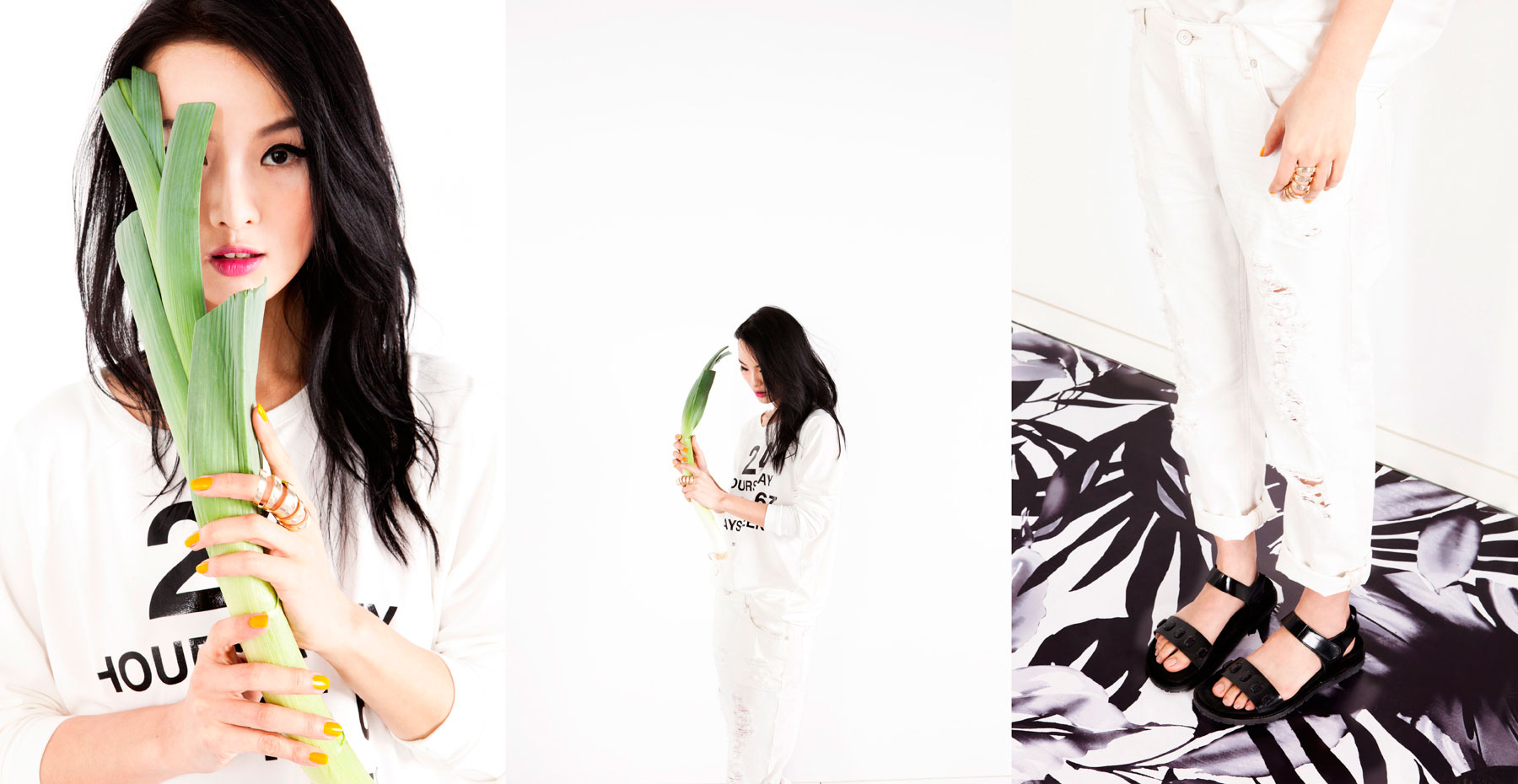 pictures from bershka.com
Apesar de ultimamente andar mais na onda do preto e do branco e das roupas simples, não pude deixar de vos mostrar o lookbook de Abril da Bershka. Adorei as peças com os estampados tropicais. Penso que, apesar de terem padrões bastante vistosos, se conjugadas com outras peças mais simples acabam por dar looks bem giros.
A minha peça preferida deste lookbook são sem dúvida as sandálias brancas que, apesar de não se notarem muito nestas fotografias, chamaram logo a minha atenção!! São lindas!
Although I am on the wave of black and white and simple clothes, I had to show you the Bershka's April Lookbook. I loved these pieces with tropical patterns.
My favorite are the white sandals!! Although we can't see them very well here, they got my attention! They're so pretty!!